This page contains affiliate links. This means that we may get a small commission for recommending products, if you choose to click on something and buy it. This does not cost you anything, but we wanted to be honest and let you know!
(Last Updated On: April 10, 2022)

Solo boating is a fun and enjoyable activity as long as you are prepared for it. This is an excellent opportunity for you to spend your alone time in the sea, fishing.
But while the sound of being solo on a fishing boat is exciting for the lovers of the sea and adventurous souls, it is very challenging.
It requires a lot of patience, courage, and all the necessary boating skills you ever need because you are, after all, alone.
If fishing with peers requires you to bring a lot of stuff, solo fishing requires you to bring and prepare extra. Remember, you need to have all the resources to keep you safe. 
Below is a list of simple safety tips when going on solo boating with a fishing boat. It does not matter if you are new or a seasoned veteran here. It would be best if you did all the safety checks. 
1. Have a well-maintained, seaworthy boat.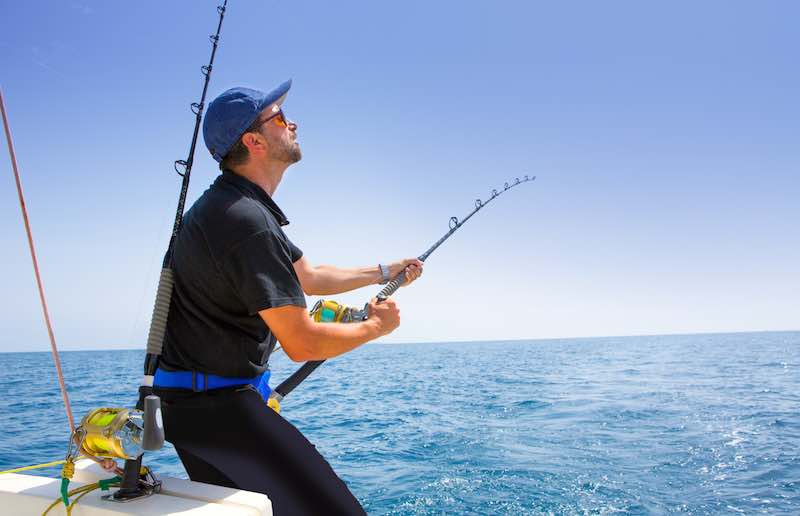 Before embarking on your solo boating trip to fish, it is crucial to take a boat in tip-top condition with you. Sometimes, we get too preoccupied with the things we need to bring and all the safety equipment we need to have that we neglect the very important part of the journey — our boat. 
Days before your trip, check the batteries and make sure they are fully charged. Check for leaks and have them repaired if there are any. Check the anchor as well to make sure that it still works.
Do a test run to check if the engines are well-tuned and the sail is good. If you are using a powerboat, make sure you have with you enough fuel to keep up.  
2. Check the weather before going boating by yourself.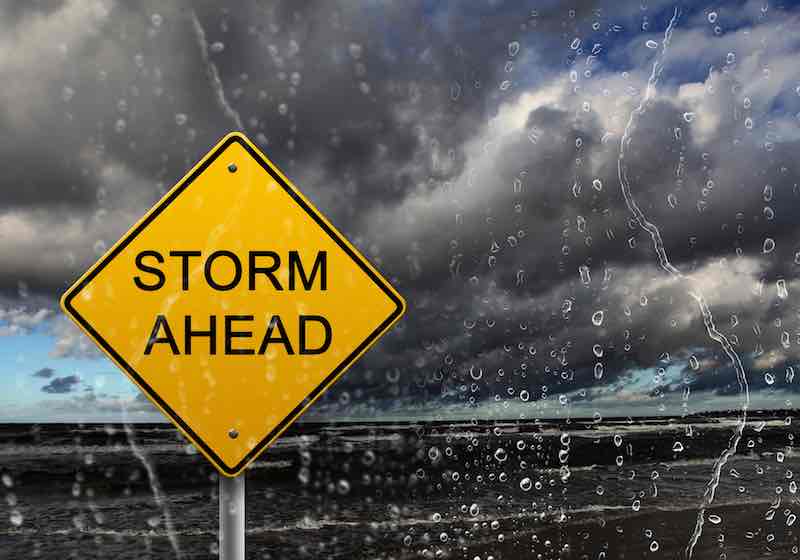 After making sure your boat is in its best shape, check the weather days before you go. Will it be sunny the whole week? What about the wind condition?
On the day of your fishing, double-check as well for any signs of weather changes. Inclement weather can affect your plans and solo fishing, and you may want to postpone it if the weather is not favorable.
Make sure to check the water temperature as well. When the water is cold, you may have trouble swimming should something happen. 
3. Double-check all your things before leaving the dock.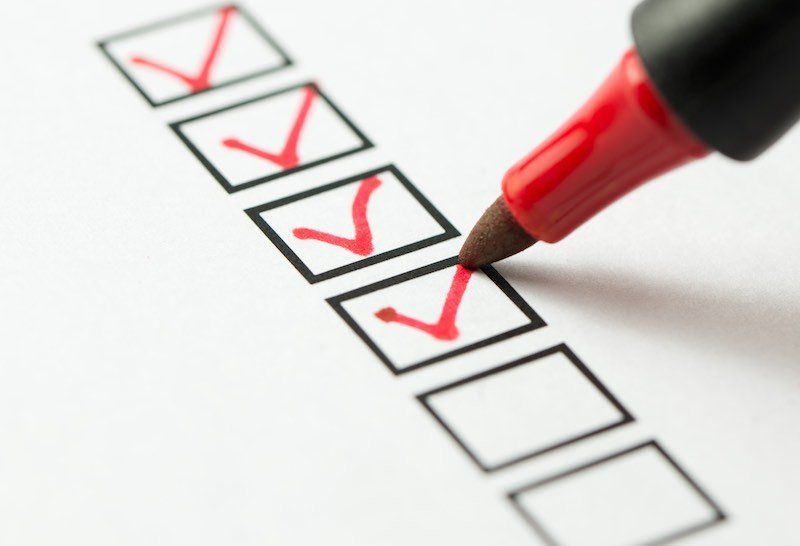 After checking your boat and having a test run:
Make a list of all the necessary equipment you need to bring on your trip.
After making a list, double-check your bag before leaving.
Check your fishing gears, batteries, boat engine, oil levels, food, and first aid kits.
Check your boat engine and your oil level to help you prevent any problems in the middle of your peaceful solo fishing.
Making extra sure that you have all you need in the sea will help you, even more, score a good catch. If you are planning to stay fishing at sea for longer hours, check if you have adequate food supplies if something unexpected happens.
4. Always stay in contact while boating alone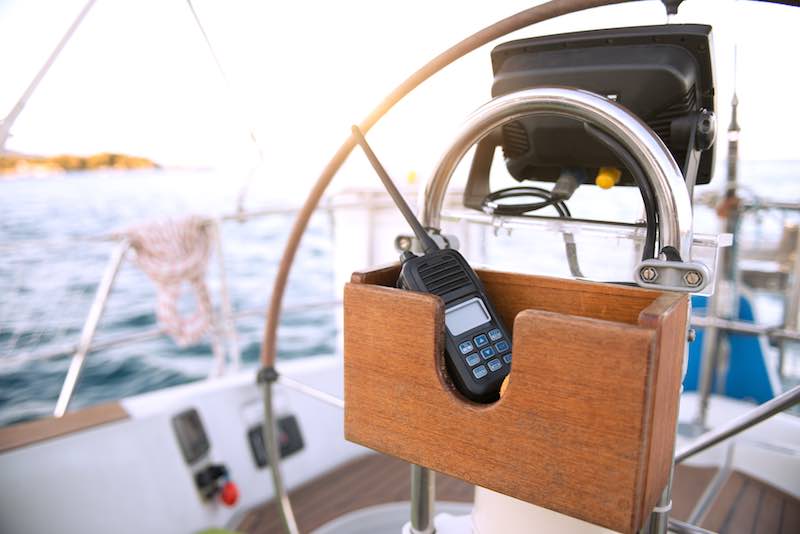 Staying in contact is important since it can be your lifeline when you are in danger. There are different ways in which you can keep in touch. One is staying in contact with your local sea rescue through your radio.
Another one is having a mobile phone present and if there's no signal you have to make sure you provide your friends and family information on where you are going and around what time you'll be back.
If an accident occurs, they can be the one to alert the authorities and the rescuers. 
5. Never go solo boating without wearing a life jacket.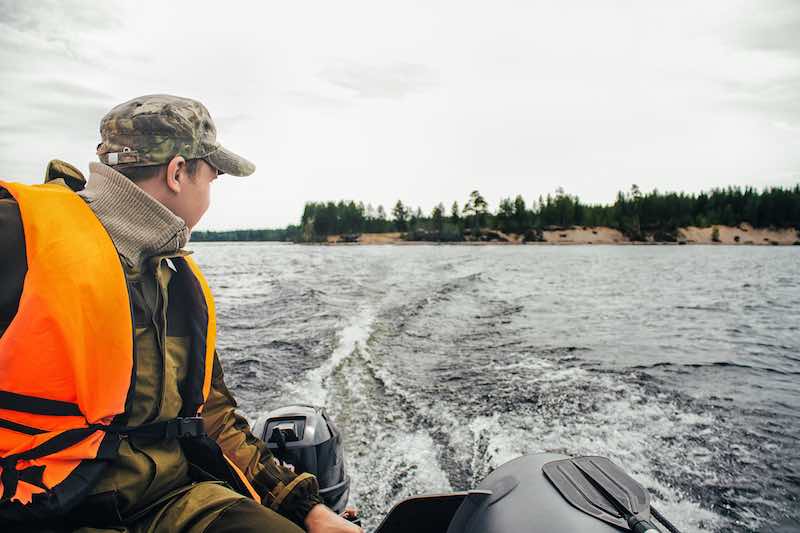 Wearing a life jacket is a must. It would be best if you never left the dock and sail on the water without it.
Remember that even those on a quick water tour wear it, so even if you are a seasoned boater, you should know that this little piece of equipment will save your life.
Your life jacket should meet the requirements of your local/state water authorities.
6. Always keep your boat organized and tidy.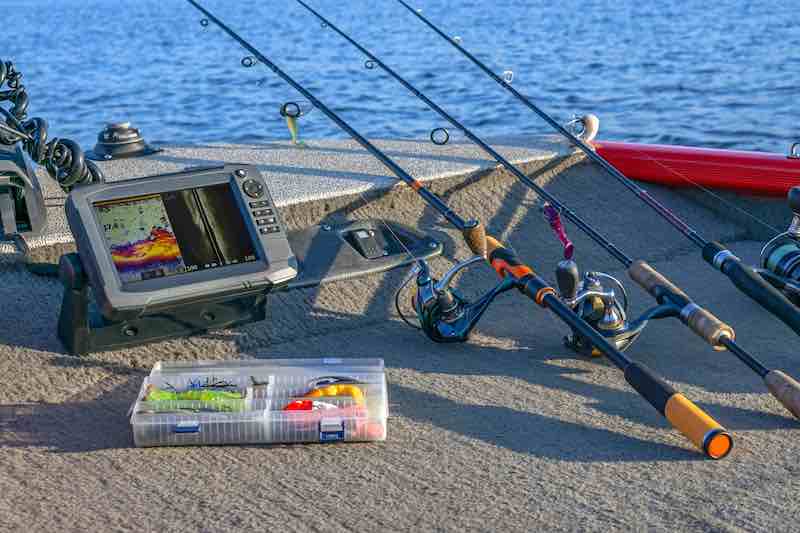 When going on a solo fishing trip, you must know where your things are. Keeping your boat tidy and organized will help you in a lot of ways.
When unexpected things happen, you can easily locate your safety gear, food, and other equipment. Make sure to have your fishing gear organized as well and clean them thoroughly before and after use. 
7. Make sure to keep your dead-man or kill cord attached to you.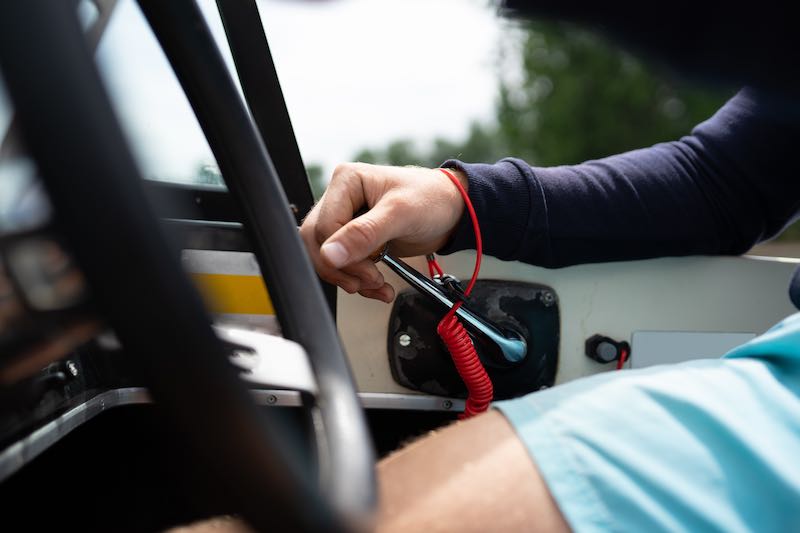 The kill chord in your fishing boat is a red cable near the ignition or throttle. Keeping this chord attached or clipped on to you is vital since this a necessary life-saving equipment.
Whenever you got in an accident, or you somehow fell while driving your boat, this chord will make the boat engine stopped immediately.
8. Do not be in a rush.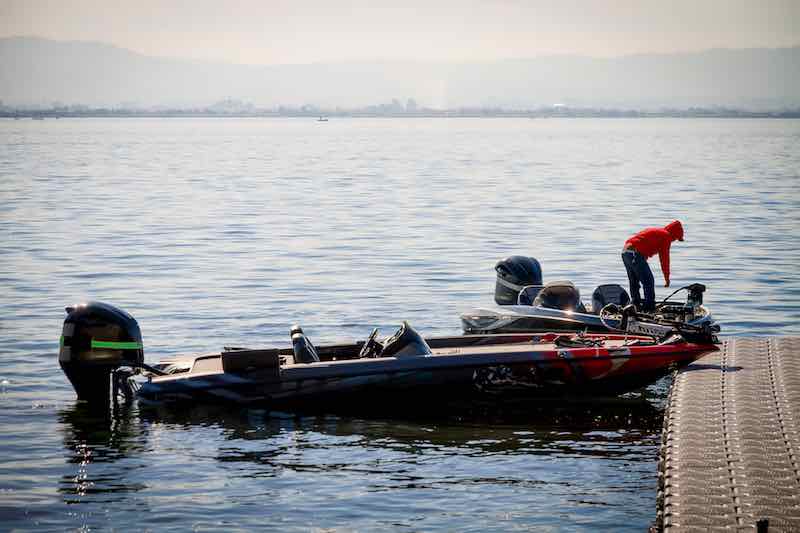 Nothing good comes out of being in a rush. Accidents can happen if you don't take time to prepare. Going on a solo fishing trip can be exciting, but that shouldn't be why not take your time.
This is the time to relax and unwind; there is no reason to be moving too fast.
9. Never drink and go solo boating.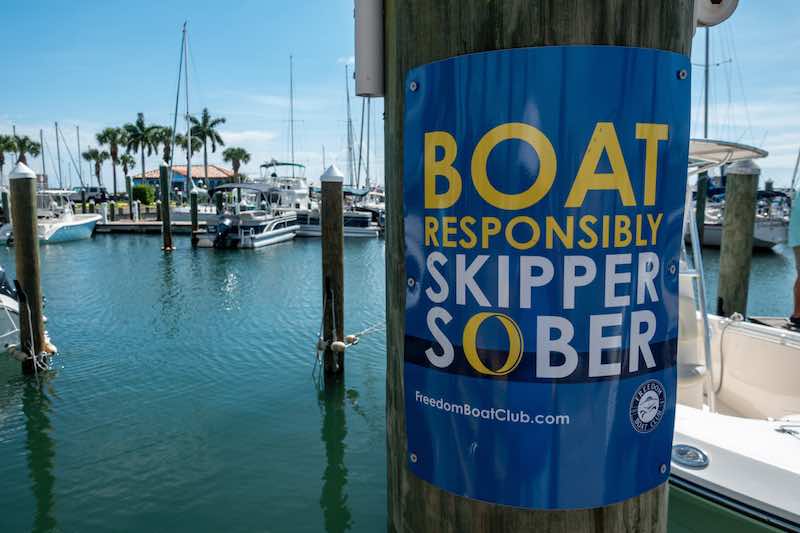 Drivers don't drink and drive on the road. What more when you are on your boat alone? A lot of boating accidents occur when the captain drink while boating.
When drunk, it is impossible to organize your mind and look for your safety gear when unnecessary things happen. Remember that while alcohol is ok to be on boats, it is illegal for the captain who will drive the boat safely to have it.