Our group of marine experts aim to provide the marine community with correct knowledge at all levels. The knowledge comes in the form of informative guides and independent reviews of the latest products available. Product are often found on Amazon to give readers the confidence in buying the product recommended by our team.
The Marine Lab website began publishing articles from May 2017 and continue to do so on a regular basis. The founder Dan Morgan (driving the Avon below) is a boating enthusiasts that aims to provide an informative website that involves boating, fishing, seaside, kids and more categories to the website.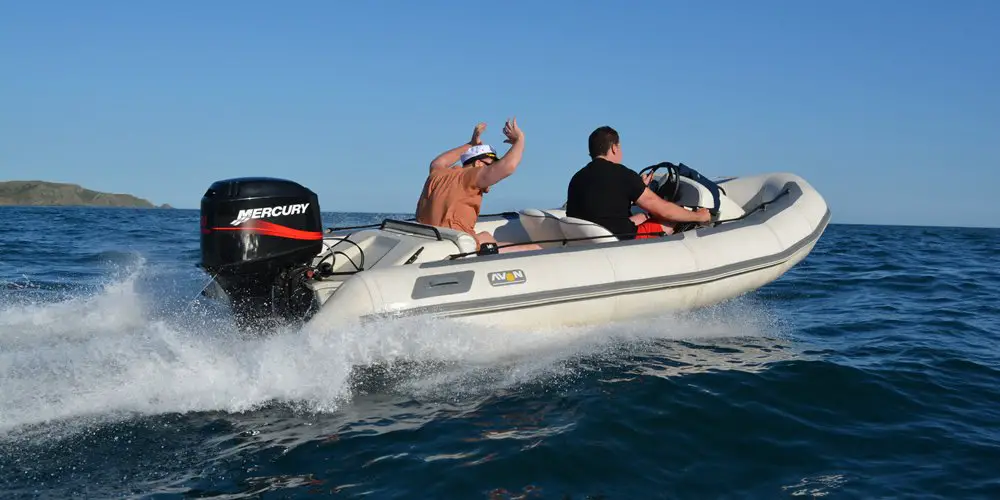 Other members of the team have their own sectors that they specialize in. We are also open to informative articles to publish onto the website with credit given. Our team will read the article to ensure the correctness and you can have your article live on The Marine Lab in hours. Submit your articles to [email protected] to be considered.