This page contains affiliate links. This means that we may get a small commission for recommending products, if you choose to click on something and buy it. This does not cost you anything, but we wanted to be honest and let you know!
(Last Updated On: April 10, 2022)
You can organize team-building activities on a boat as much as anywhere else.
It's an excellent way for both employers and employees to unwind and work on some particular team-related issues.
But with all the recreational ideas out there, how do you get started? How can you ensure that everyone will have a memorable team building?
The answer is simple – consider a boat team building.
Here are some exciting team building activities on a boat that everyone will surely enjoy:
8 Onboard Team Building Activities
#1. The Cardboard Boat Building Challenge
Part of the team building activities on a boat that you may consider is the Cardboard Boat Building Challenge.
This activity will test the players' different skills, such as communication, creativity, leadership, and problem-solving.
Do this challenge by dividing the employees into several groups. After that, they will receive the necessary materials to build a boat, including cardboard, scissors, and tape.
Within a given timeframe, the team needs to create a boat out of the materials. The ship will be judged according to its design and stability.
To test the strength of the ship, things of different weights will be placed on the boat. The boat that will not sink will win the challenge.
#2. The Sail Racing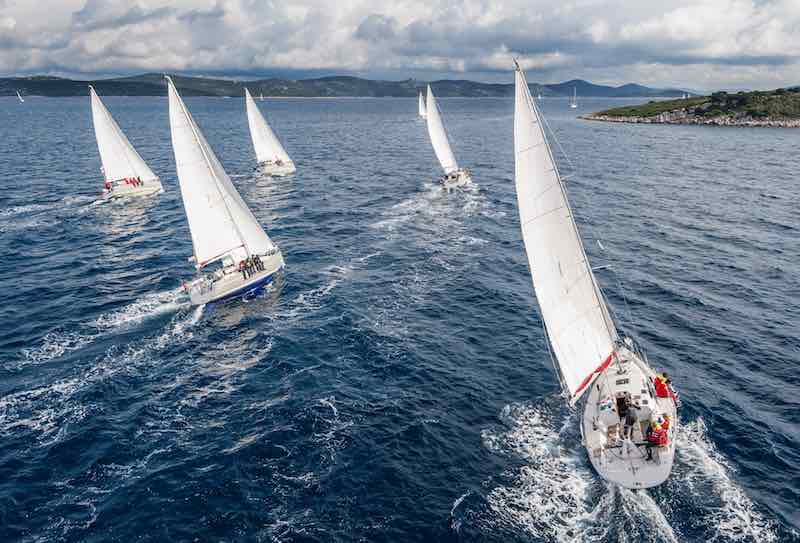 If you can rent several boats for the team building, you may consider sail racing.
This activity will test the teamwork and communication skills of the players.
As an organizer, you have to set a starting point and a finish line. The fastest team that will get to the finish line will win the challenge.
When doing this activity, it is essential to take safety precautions.
Perhaps some of the members do not know how to swim. That's why you ask all the participants to wear a life jacket.
You can also divide the members fairly by assigning those who know how to sail as team leaders.
#3. The Scavenger Hunt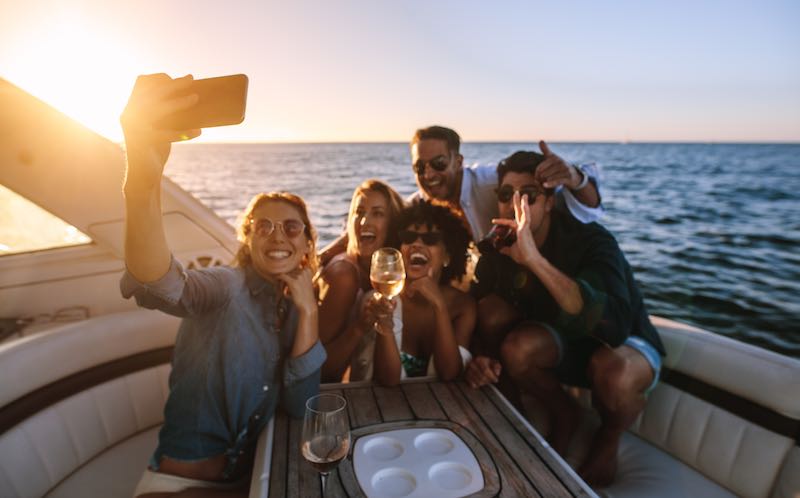 Who says you can't do a scavenger hunt while on a boat team building? You can do this game even in a small space.
To play a scavenger hunt, you need to list down several tasks that each team must accomplish. Make sure that all tasks are doable while on the boat.
For example, you may include taking a selfie with the boat driver. You can have a pointing system for the tasks.
The team who will do the most number of tasks within a given time frame will win the challenge.
#4. Show and Tell
You may have heard of this activity which works well in team-building events. The facilitator has the option to divide the participants into groups.
The goal of "Show and Tell" is to encourage the participants to share anything that not everyone is aware of.
It could be about their hobbies or the most embarrassing moments. The fun part of this activity is that the sharer is not allowed to talk.
Meaning, the participant will demonstrate using hand gestures and body movements.
#5. The Egg Drop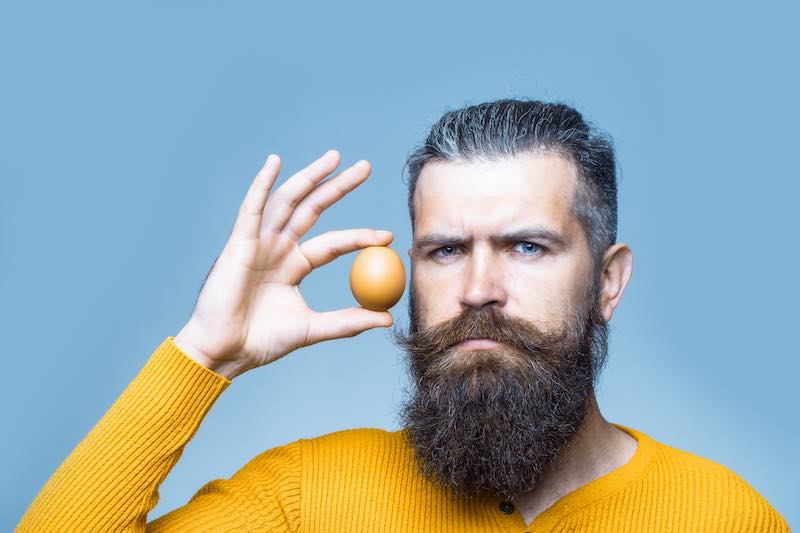 As part of the boat team-building trip, "The Egg Drop" challenge is a fun activity that will test the players' problem-solving skills.
To do it, ask each team to pick two to three materials that they will use in creating a contraption for the egg.
It should be something that will keep the egg unbroken after releasing the egg into the air. You may consider tape, yarn, string, etc. as the materials for this activity.
#6. The Marshmallow-Spaghetti Tower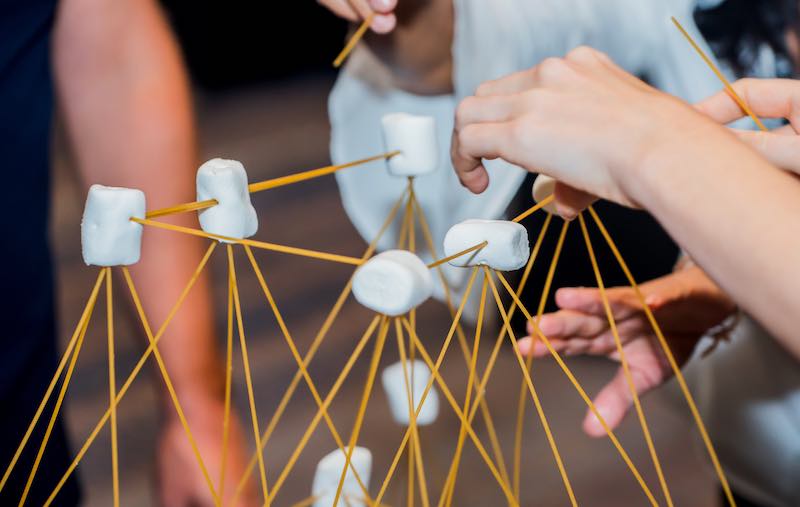 Other team-building activities on a boat include building challenges. Among these is The Marshmallow-Spaghetti Tower Challenge.
In this activity, each group is given the same number of marshmallows and packs of spaghetti. The participants will use it to build a sturdy and high tower.
The tallest building that can withstand strong winds coming from a fan will win the challenge.
#7. What Did You Build?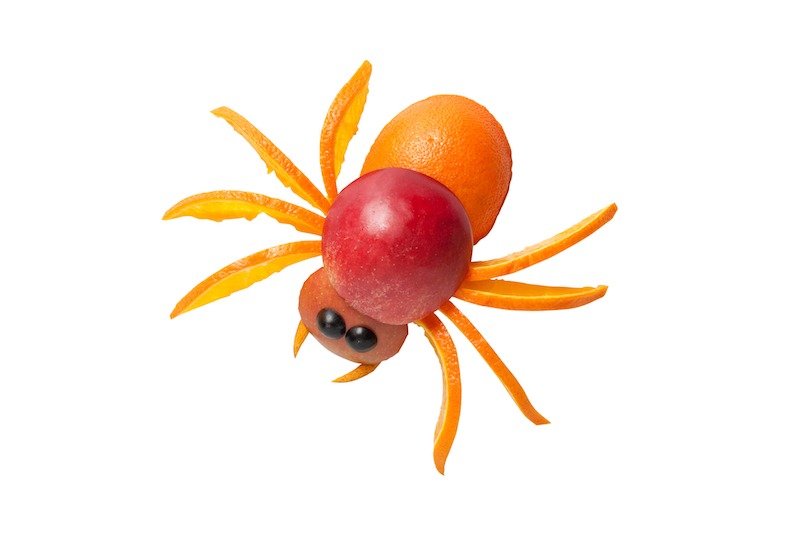 "What Did You Build?" is an engaging onboard team building activity that promotes creativity and improves problem-solving skills.
To this, you need to divide the participants into smaller groups equally.
These teams will be given the same materials that they will use to build a specific project.
After a given timeframe, each team will showcase their project. The group with the most unique and creative project will win the activity.
#8. Who Am I?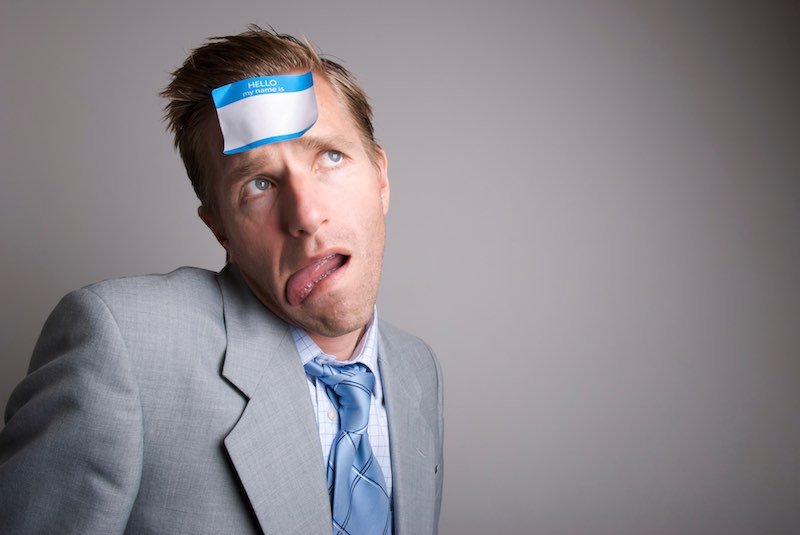 Who Am I is a guessing game that can be done in pairs or groups. This activity improves problem-solving skills and enhances creativity.
To play the game, a name tag will be put on Player A's forehead. This way, the participant will not see what is written on the tag.
Player A will ask Player B or the group questions to identify who the personality is assigned to him/her.
Player B or the team can only answer "Yes," "No," and "Maybe." Who Am I is a challenging activity that will test everyone's communication skills.
Conclusion
Team building is highly recommended because it promotes creativity, cooperation, productivity, and more.
It is an excellent way to establish good communication and strengthen members' relationships.
Usually, organizers choose warm weather to conduct the event. It is because this season is ideal for team building activities on a boat.
Team building on a boat can provide a thrilling experience for everyone. Even in a small space, there are lots of activities you can do onboard.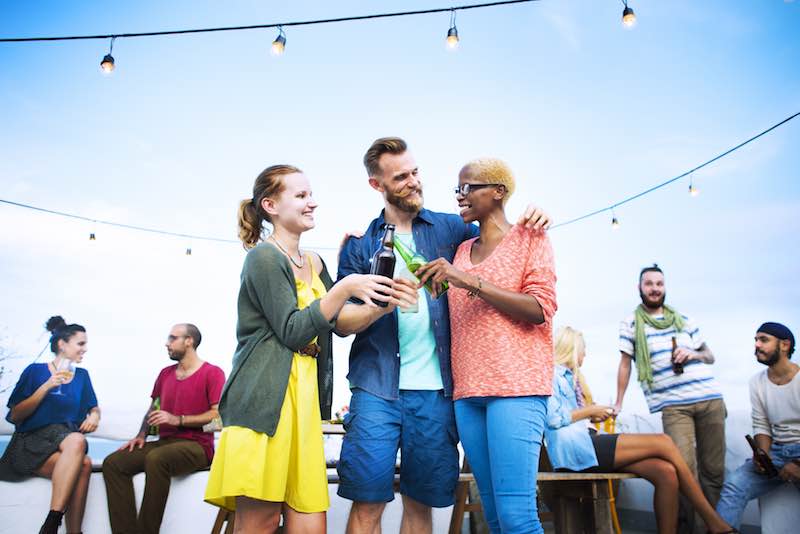 Besides, having a team-building on a boat allows you to enjoy several water sports after all the challenges.